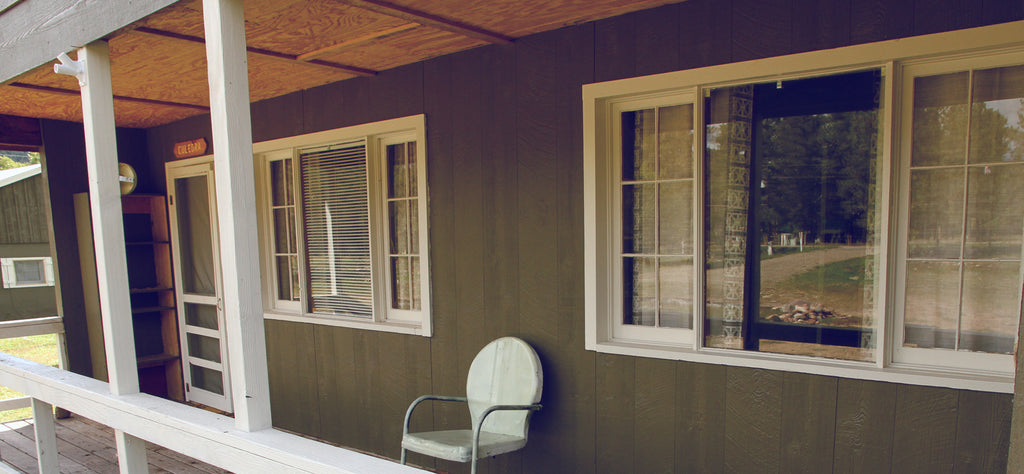 THE CULEBRA
Situated next to our beautiful mountain stream, the tranquil sound of rushing water can be heard in every room of the Culebra mountain cabin. The Culebra is a four (4) bedroom mountain home, with its own kitchen and two (2) bathrooms.
Have a seat on the Culebra's great front deck for reading or relaxing, or step outside the back of the cabin to the lush green grass that leads to the rushing Purgatorie River. With close views of the Dakota Wall, and remarkable mountain scenery, you'll find peace and tranquility where you need it, and plenty of opportunities for hunting, fishing or hiking close by.
Here are some of the great features of the Culebra Cabin:
Features four bedrooms (3) Queen and one (1) twin bed.
Authentic Colorado cabin experience.
Great location steps from the Purgatorie River.